Welcome to the rainbow garden. Your hostesses will be Ms.Lam Vien and Ms. Da Cuoi.
Ms. DA CUOI.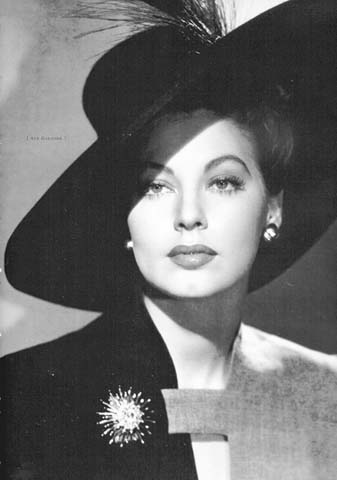 Miss Da Cuoi as Miss Ava Gardner
Ava Lavinia Gardner was one of the most beautiful women
to appear in movies, and that's saying a lot in Hollywood.
She was born on Christmas Eve, 1922 in Grabtown,
North Carolina, to a tobacco farmer and his wife.

When she was eighteen, Ava had her portrait taken
at her brother-in-law's New York photo shop.
Pleased with the results, he displayed the picture
in the front window of the shop.
A supposed scout for MGM
admired the portrait and promised that
he could get Ava into the movies.
Ava eventually got a screen test anyway.

Though she had a thick accent and zero acting experience,
Ava was summoned to Hollywood.
She signed a seven-year contract with MGM.
During her first studio tour, Ava was introduced to
a cheery young man dressed as Carmen Miranda.
It was Mickey Rooney.
The smitten Rooney tirelessly pursued Ava,
first for a date and finally, for her hand in marriage.
The marriage lasted a little over a year.
Ms. LAM VIEN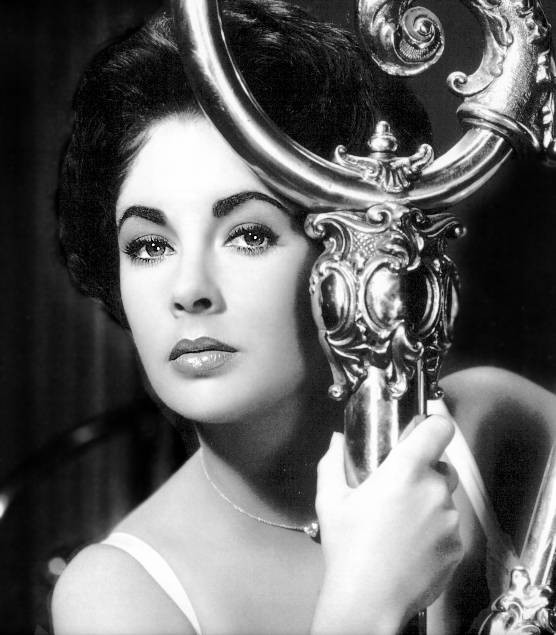 Ms. DA CUOI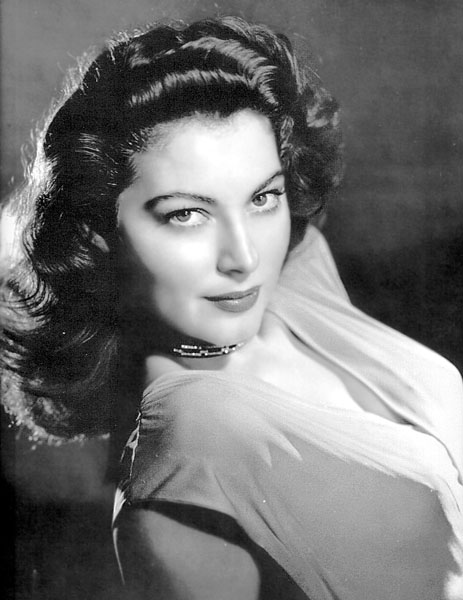 Miss Lam Vien as Miss Elizabeth Taylor
Elizabeth Taylor grew from a doll-faced child starlet to become one of the silver screen's most striking beauties, not to mention a compelling actress and one of the world's most famous movie stars. She has been a natural magnet for publicity throughout her life and is one of the most photographed women in history.
After an inauspicious film debut as a bit player in
Universal
's THERE'S ONE BORN EVERY MINUTE (1942) (after which her contract was not renewed), ten-year-old Elizabeth Taylor was cast as Nigel Bruce's granddaughter Pricilla (at left with Bruce) in
MGM
's first Lassie picture, LASSIE COME HOME (1943), starring a collie named Pal as the title character along side child star
Roddy McDowall
.
Back at
MGM
and in Technicolor, a twelve-year-old Elizabeth Taylor managed a miraculous growth spurt to win the role of Velvet Brown, a young English girl in love with a horse, in NATIONAL VELVET (1944).




Ava spent her days at MGM posing for cheesecake photos
and playing bit parts in insignificant movies.
Her first big break was on loan to Universal in 1946 for The Killers.
Burt Lancaster had his first role in the movie,
and he immediately became a star. Against her wishes, Ava's singing
was dubbed throughout her career, but in this one film,
she got to handle her own vocals. Ava was finally getting
some attention and a shot at leading roles.
Her sultry good looks led to more starring roles in movies
like One Touch of Venus and Showboat.
In 1948 Ava began having an affair with the the married Frank Sinatra.
Their romance caused a huge scandal and threatened
to ruin both of their careers. Frank's wife eventually agreed
to a divorce and he and Ava married in November of 1951.

In 1953, John Ford helped Ava achieve her acting breakthrough.
He cast her in Mogambo, a remake of the 1932 classic Red Dust.
She played the Jean Harlow role, while Clark Gable played
the same leading role that he had more that thirty years before.
Grace Kelly filled out the third corner of the love triangle.
The sassy, confident character was a perfect fit for Ava.
She received an Oscar nomination for her performance.
The dark, sultry actress was also notable in
The Barefoot Contessa (1954) in a part she seemed born to play,
an earthy Spanish dancer who's transformed into
a screen goddess-but destined never to find personal happiness.
In 1957, life imitated art once again. Gardner divorced
singer Frank Sinatra that year (they had married in 1951
following a tempestuous courtship) and,
after playing American expatriate Lady Brett Ashley
in the film adaptation of The Sun Also Rises ,adopted
her character's lifestyle and moved to Madrid in 1958
where she dated high-profile playboys,
including the Spanish matador Miguel Luis Dominguin.
She continued to act throughout the 1960s, although
Gardners roles became less significant over time.
Her last major film was The Night of the Iguana (1964).





Ms. DA CUOI.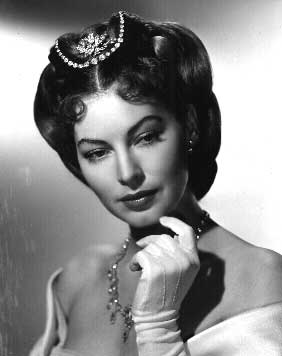 Although not released until 1951, George Stevens' A PLACE IN THE SUN, the film adaptation of Theodore Dreiser's novel An American Tragedy, was filmed in 1949 when Taylor was still seventeen years old, and marked her first adult role. Cast opposite stage acting veteran Montgomery Clift (who was twelve years her senior), Taylor and her leading man were very favorably photographed in this film and made quite a handsome pair.
But more than just showing off her pretty face, A PLACE IN THE SUN became an acting landmark in Taylor's career as her best performance since NATIONAL VELVET. And the film itself was also a critical success, earning nominations for nine Academy Awards including Best Picture .
At a mature eighteen years-old, Taylor's movie star life and real life coincided when, shortly before her own marriage to Nicky Hilton, she starred as
Spencer Tracy
's bride-to-be daughter Kay Banks in FATHER OF THE BRIDE (1950).
Back in Technicolor and teamed with
Van Johnson
, Taylor plays carefree Helen Ellswirth in THE LAST TIME I SAW PARIS (1954), a post-war soaper about young love on the rocks.
Giant, an adaptation of Edna Ferber's epic about a young bride from Kentucky adjusting to life in Texas starred Taylor, Rock Hudson and James Dean (1956).Nominated for ten Oscars including Best Picture, GIANT is a multi-generational romance which also takes on issues of racial prejudice, with notable supporting performances from
Mercedes McCambridge
, Chill Wills and screen new-comer Caroll Baker.
Ms.DA CUOI.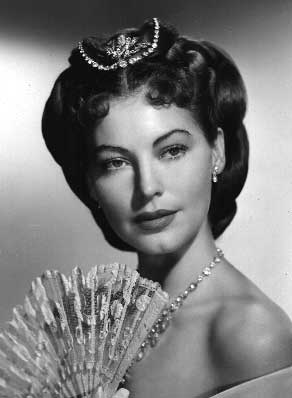 Ms. LAM VIEN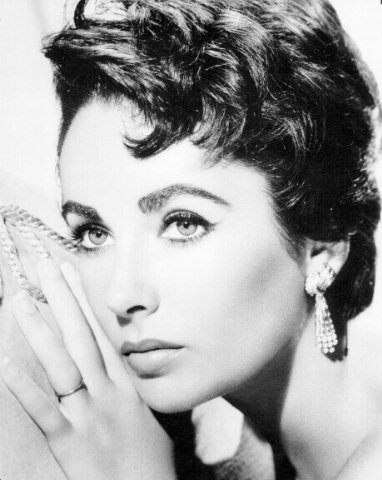 Ms. LAM VIEN.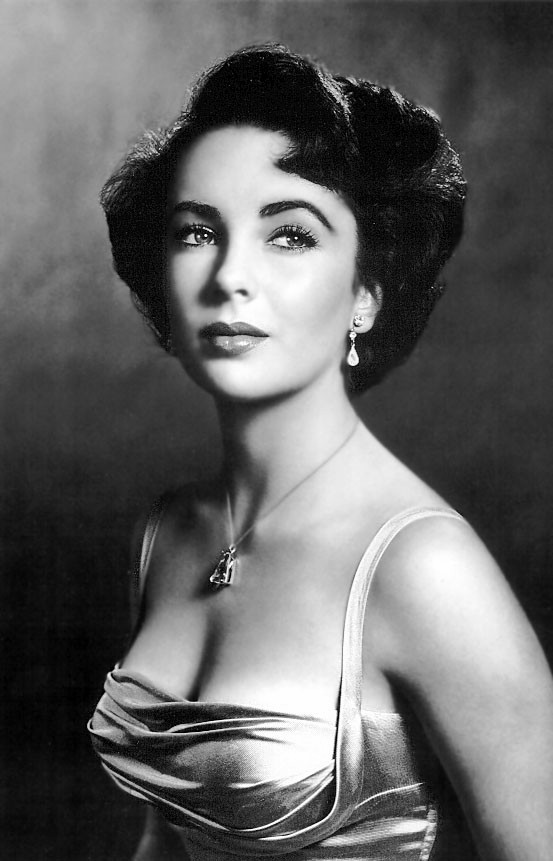 Ms.DA CUO.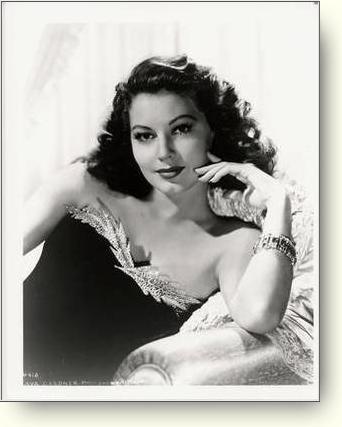 Ms.LAM VIEN.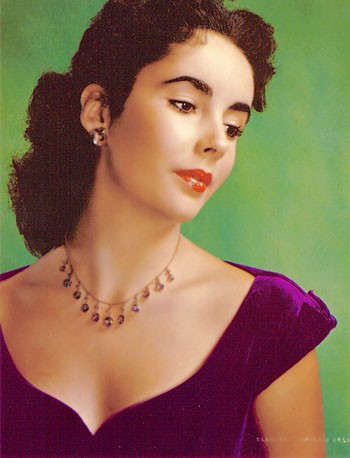 Enter first column content here




In later years Gardner lived in London, but spent one season
as a cast member of the TV series "Falcon Crest" (1985)
and shortly before her death completed an autobiography, "Ava,"
which was published posthumously in 1990.
More than one obituary declared her the most beautiful woman
who ever stepped in front of a camera, and she was once in fact
"voted" The Most Beautiful Woman in the World.
OTHER FILMS INCLUDE:
1947: Singapore
1948: One Touch of Venus
1949: The Bribe, East Side, West Side, The Great Sinner
1951: Pandora and the Flying Dutchman, My Forbidden Past
1952: Lone Star, The Snows of Kilimanjaro
1953: The Band Wagon (in a cameo as herself);
1953: Knights of the Round Table
1956: Bhowani Junction
1957: The Little Hut
1959: The Naked Maja, On the Beach
1960: The Angel Wore Red
1963: 55 Days at Peking
1964: Seven Days in May, The Night of the Iguana
1966: The Bible
1969: Mayerling
1972: The Devil's Widow, The Life and Times of Judge Roy Bean
(as Lillie Langtry);
1974: Earthquake
1975: Permission to Kill;
1976: The Blue Bird
1977: The Cassandra Crossing
1979: City on Fire;
1980: The Kidnapping of the President;
1981: Priest of Love
1985: The Long Hot Summer (telefilm);
1986: Harem

Once again cast opposite Montgomery Clift, in RAINTREE COUNTY (1957) Taylor plays a Southern belle who marries a Yankee from Indiana just before the Civil War and is tormented, not only by the political conflicts surrounding her, but by something in her past which she cannot explain.

By 1958 Elizabeth had outgrown pretty-face young adult roles and CAT ON A HOT TIN ROOF capitalized not only on her acting talents and womanly good looks, but also her impressive southern accent, first demonstrated in RAINTREE COUNTY. Co-starring Paul Newman and also featuring Burl Ives, Jack Carson and Judith Anderson, this film adaptation of Tennessee Williams' popular stage play earned six Oscar nominations, including Elizabeth's second in the Best Actress Oscar category.
Another Tennessee Williams adaptation, "Suddenly Last Summer" ,(1959) starred Katharine Hepburn, Montgomery Clift and Elizabeth Taylor.
Elizabeth finally won her first Best Actress Oscar in 1960 for her performance as high-class call girl Gloria Wandrous in BUTTERFIELD 8.
One of the most expensive films ever made and originally running at six hours before being cut to a little over four for release, the epic CLEOPATRA (1963) was a box office disaster, yet managed eight Oscar nominations including Best Picture, winning four technical awards.
In 1966 Taylor earned her second Best Actress Oscar for her role as a middle-aged, alcoholic house wife in the film adaptation of Edward Albee's WHO'S AFRAID OF VIRGINIA WOOLF? Co-starring
Richard Burton
, George Segal and Sandy Dennis.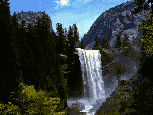 Please click on the waterfall and use password
VNL
to get to the gallery where the 8 ladies famous pictures are kept .
Have a good time and don't forget to sign our guestbook.